on Sat Sep 03, 2011 3:25 pm
It is a rainy day inside Sperare Impero. All citizens stand outside watching a empty road. It was the day when the Elite General was going to be buried. Since his death the country has been getting closer to a civil war. The Army and Navy are gone but have joined different Factions that have popped up after the death of Darko. But there are two Factions who are at the strongest level.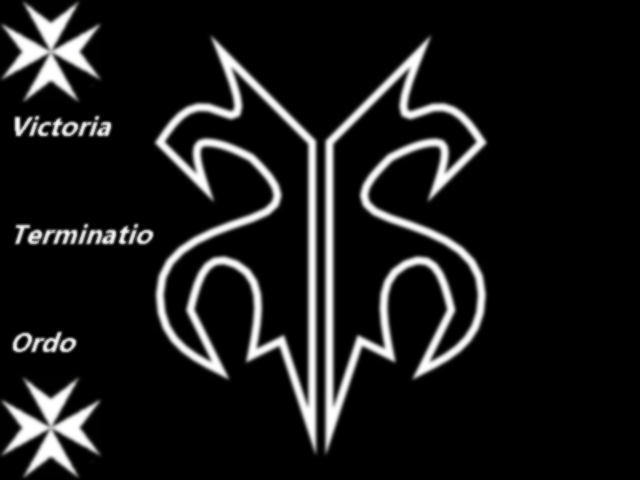 Solaris Templars
Leader Name: Desislav Dmitriev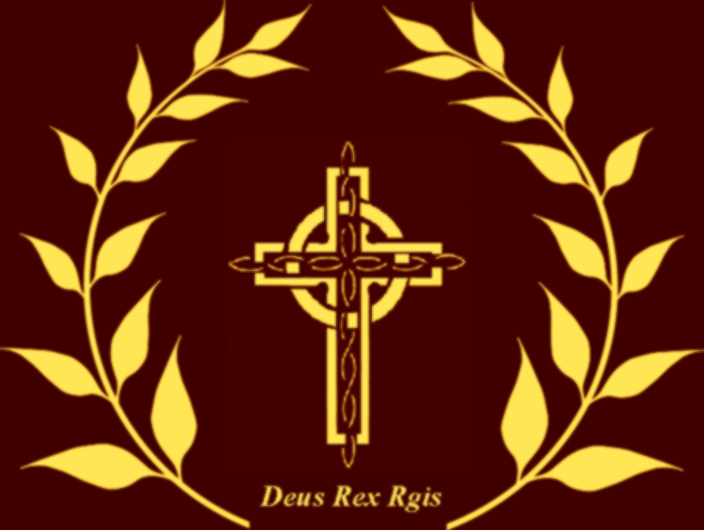 Solaris Legion
Leader Name: Marko Petrov
Both factions attend to the funeral of Darko De Luca as his coffin is carried all through out the Capital. Both leaders of these two factions would stop the funeral in order to lay their factions flag onto the coffin. Both prayed to Darko that they will succeed. Today is a time of peace. Tomorrow is when blood will scatter all over.

Permissions in this forum:
You
cannot
reply to topics in this forum