on Mon Jul 25, 2011 10:04 am
WIP
The raising population of New Solaris has proven that a new city must be built. It was ten years of planing this new city creating the first high story buildings specially designed. The city will be Aliquam Consectetuer a new port city that will revolutionize the world of architecture.
The city will be built in Sector Delta 13 and the landscape to be man made. The area is suitable for modification because its consist of many small islands.
Javera Hilnardo is the lead man of this project. He walks to the capital city where he will have judges decide to accept the project.
"Javera Hilnardo New Solaris State Architect. You have ordered for approval of New Solaris Government for Project Aliquam Consectetuer. You will be judge by Department of Local Counties Committee that is consist of the following : Representative Bianchi of Porta Urbs, Representative Yono of Luxuria Urbs, Representative Gillante of Praesent Vestibulum, Representative Erra of Nec Urbem, and I Representative Kilo of Sperare Impero will be judging you Mr. Hilnardo".
Five judges sit in the tall podium listening and watching every move of Javera Hilnardo. He pulls in a table covered with a blanket into the middle of the room. "Your Elites I wish to use Sector Delta 13 in order to build a new city for New Solaris" said Javera. He bows his head and pulls the blanket off the table and reveals the secret.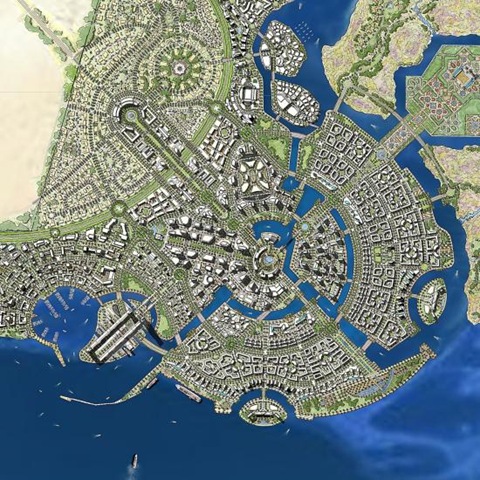 "Sector Delta 13 is consist of many small islands close to the shore and with the technology such as explosives to ships we can modify this beach into this" said Javera.

Permissions in this forum:
You
cannot
reply to topics in this forum